ME: KEY FIGURES
370

lodgings
including  
193
 rooms (12m²)
and
177 studios apartments
(de 18 à 30m²)
4

Buildings :
ME, NME, TNME, Cyborg
(see glossary below).



2

ha of greenery
where a rabbit and its family live peacefully, the only animal to be accepted by the director

WHAT IS THE ME?
(to ensure better integration within the residence, pronounce it "Meu")
The biggest building in the hall of residence is also the oldest but it has been undergoing a facelift since 2011 which is now well underway and will be completed by 2020.
5 floors and access via 3 elevators to 192 rooms and 49 studios. Each floor has 2 kitchens and 12 bathrooms for approximately 38 residents.
The heart of the ME is located on the ground floor, with a 200 m2 communal foyer. This area, named "Le Cercle" (The Circle) is where residents get together in the evenings, and has a bar, as well as table football, billiards and table tennis facilities.
Built in
1965
by the Société Amicale
des Anciens Élèves de l'École des Mines.
It comprises two buildings: the ME and the Cyborg, and a communal foyer from the very outset.
24/7 services 
24/7 staff presence and telephone reception
1 laundry room 
13 shared kitchens 
3 sports rooms and pitches 
2 music rooms 
2 relaxation areas: bar, games, discussion areas 
Associations
BDE, BDA, BDS, Le Cercle, La COME… and many others. They instil life to the ME 
1994 and 2004 :
Inauguration of the NME and TNME, which adds 110 studio apartments to the already existing facilities.
During this period, the ME's equipment is modernised and diversified: bathrooms in each room, ADSL in the communal foyer, tennis, multi-sport pitch, fitness room, cinema and rehearsal rooms enable students to study serenely without giving up on their passions!
A major energy renovation program was launched in 2011.
Administrative services
APL (housing benefit) applications for the CAF (Caisse d'Allocations Familiales)
All-inclusive rent :
ADSL Internet , heating, hot water, electricity, monthly cleaning of the lodgings and full technical maintenance. 
La COME 
The Maison des Élèves residents' Association
GLOSSARY: THE BUILDINGS
ME (to ensure you are immediately understood by the other residents and our teams, pronounce Meuuu) 
The biggest building in the hall of residence with over 200 rooms and 11 shared kitchens.
NME
(to ensure better integration within the residence, pronounce it "NeuMeuh")
Extension with the pale salmon-pink coloured wall. 7-floor building including the 2 shared kitchens with an unimpeded view over the green city. 
TNME
(Pronounce "TeuNeuMeuh")
Extension wedged in between the ME and Cyborg buildings. 5-floor building containing studio apartments only.
Due to the bizarre vibes that pass through the building, residents experience unexplainable gravitational pull towards the ME management.
Cyborg
(Pronounce ALL THE LETTERS)
Name emanating from the mines and thus of uncertain origin. Another extension connected to the NME and ME where the two ventricles of the ME beat: the secretary's office and the lower cafeteria … but also the indoor sports hall, the piano room, access to Le Cercle, the laundry room… In other words, a vital organ of the Maison des Élèves …
MANAGER
Carole Poinsot
SECRETARY
Caroline Montagnier
SECRETARY
Céline Haton
ACCOUNTANT
Céline Couble
CARETAKERS
Céline Gressard
CARETAKERS
Christine Machabert
CARETAKERS
Françoise Henderson
CLEANING STAFF
Bernadette Diana
CLEANING STAFF
Louisa Hanani
CLEANING STAFF
Samira Zouitem
CLEANING STAFF
Sigrid Bachierri
CLEANING STAFF
Yasmin Mannane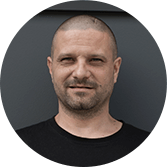 MAINTENANCE STAFF
Christophe Nicolas
MAINTENANCE STAFF
Luka Karamatic
MAINTENANCE STAFF
Mickael Bachierri
ADMINISTRATIVE TEAM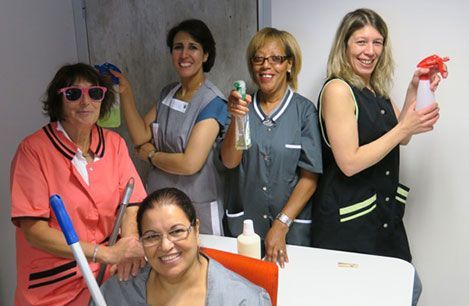 CLEANING TEAM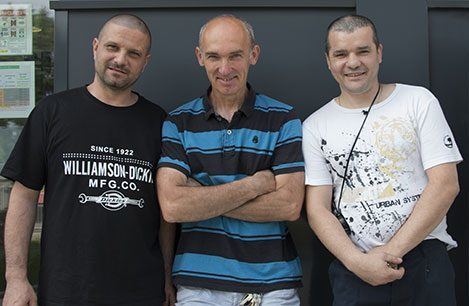 MAINTENANCE TEAM